← Home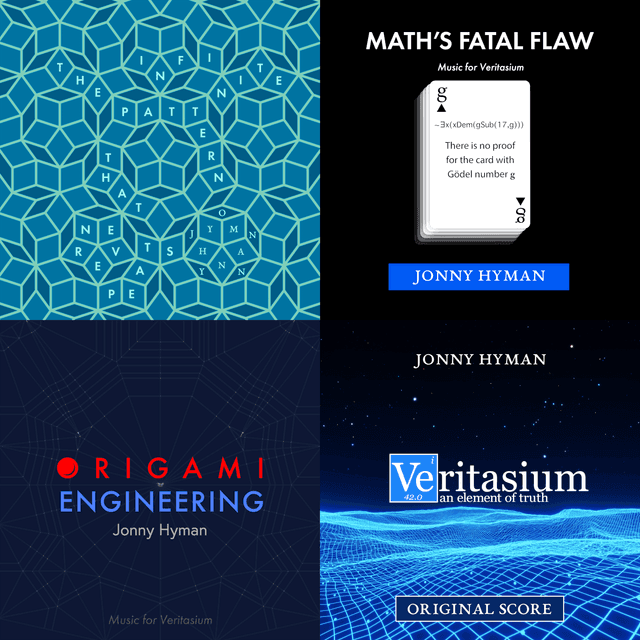 Veritasium Scores
Jonny Hyman
music
From mid-2019 to mid-2021 I produced four albums of music for the popular YouTube science channel Veritasium, often made whilst in the middle of editing, animating, and co-writing the videos!
The major challenge in musical scoring work is figuring out how to add an emotional context without distracting from the story. Veritasium scores heightened that constraint, demanding music to provide an emotional component to otherwise cerebral content, without distracting from the learning at hand
There are some fun easter eggs throughout, for instance - the music in "The Infinite Pattern That Never Repeats" mostly counts in 5/8, a hat-tip to the 5-fold symmetries discussed in the video!
Take a listen, add to your work/thinking playlists, enjoy!
---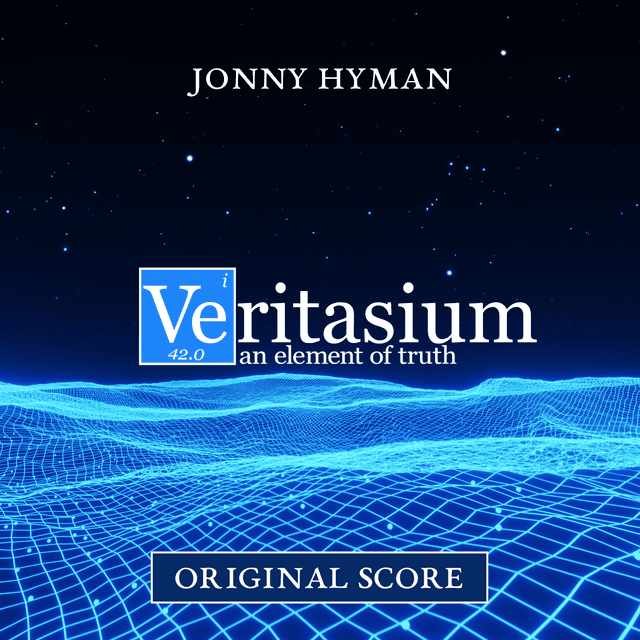 Music for Veritasium (Collection)
Jul 2019 - Jul 2021 made for a variety of videos, including the one about
Mars Helicopter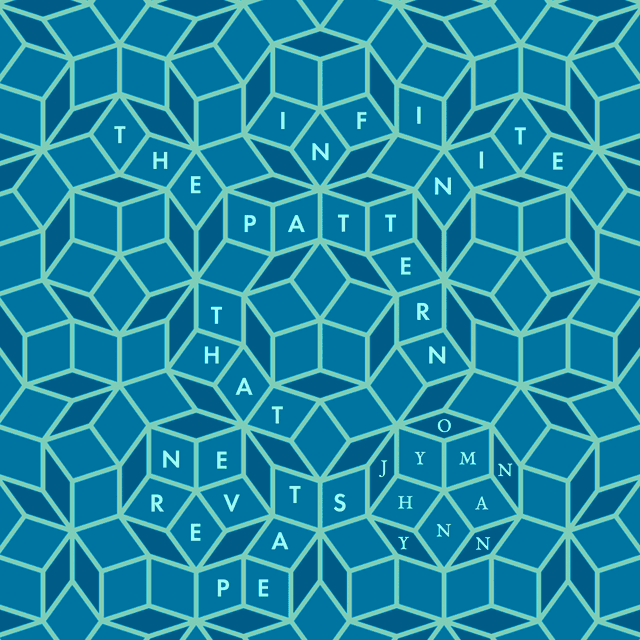 The Infinite Pattern That Never Repeats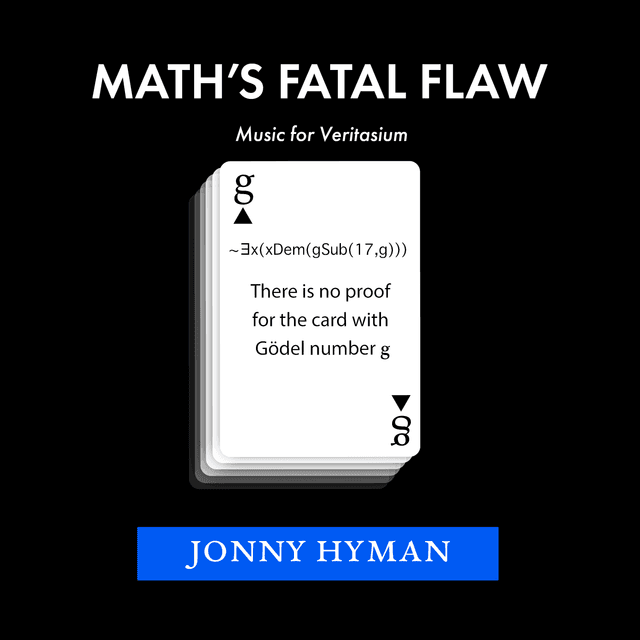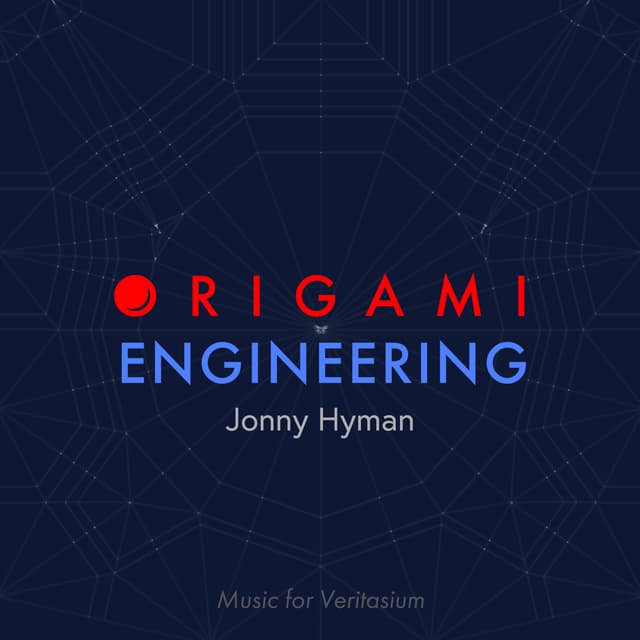 ---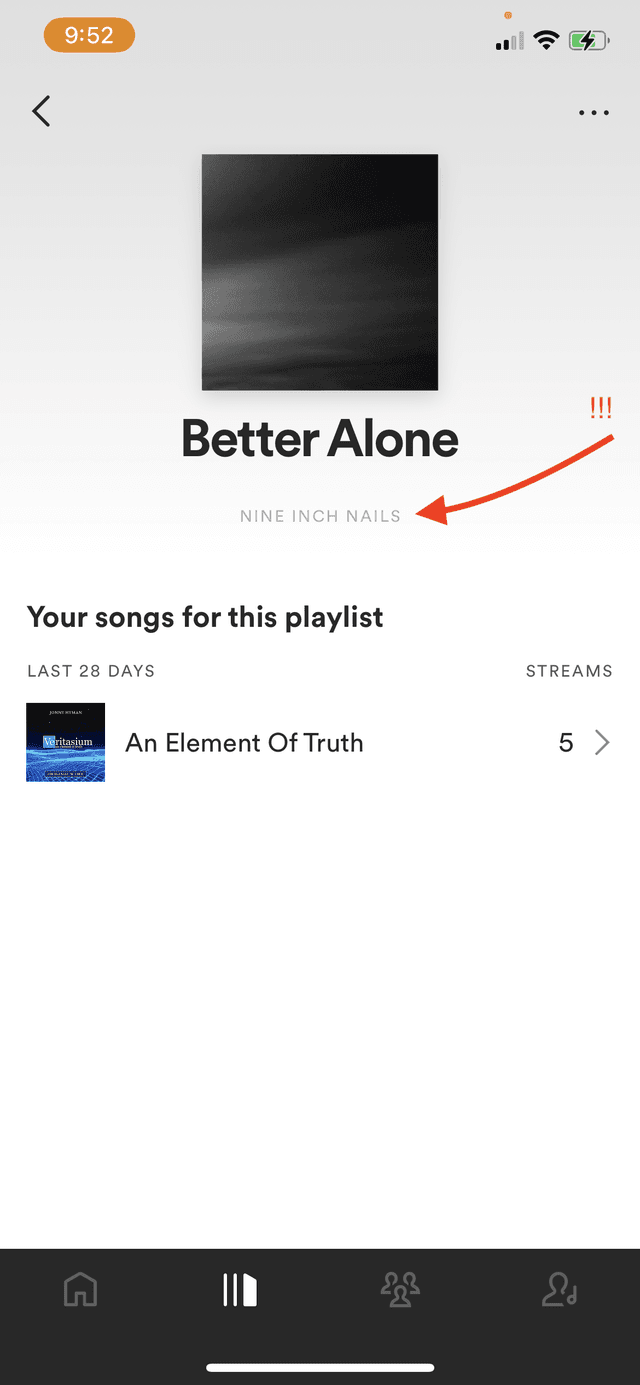 It's been a delight to see people adding these songs to their playlists, and a particular delight seeing my songs reccomended to listeners of an all-time musical hero, Trent Reznor's Nine Inch Nails!

Get in touch if you need music for YouTube, short film, or full length documentary!

Project published: Nov 19, 2021
---
❤️ Made with love by Jonny of Earth